575
Maternal & Infant Health Program
Maternal & Infant Health Program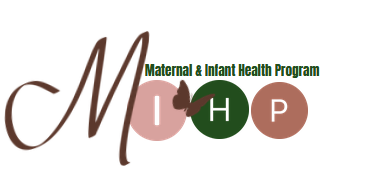 WHO IS ELIGIBLE:
MIHP is a free benefit for Medicaid eligible pregnant women and infants up to age 1.
 
SERVICES OFFERED:
Staff provides nursing, nutrition and social work support. Hassle-free home visits promote healthy pregnancies with positive birth outcomes and education on how baby can meet growth and development milestones.
Health Insurance Application for prenatal care

Help in obtaining a Doctor

WIC benefit assistance

Referrals to valuable community resources

Education about pregnancy, labor & delivery, postpartum care and infant development, safety and wellness. 
WHO PAYS:
Medicaid and Medicaid Health Plans

HOURS:
10:00 AM - 6:30 PM Monday by appointment.
8:00 AM - 4:30 PM Tuesday through Friday by appointment.

PHONE NUMBER:
(810) 987-4903
RESOURCES:
Link to: Diaper Drive – A Cause You Can Get Behind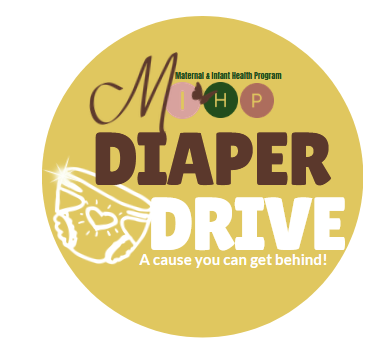 Updated June 30, 2022