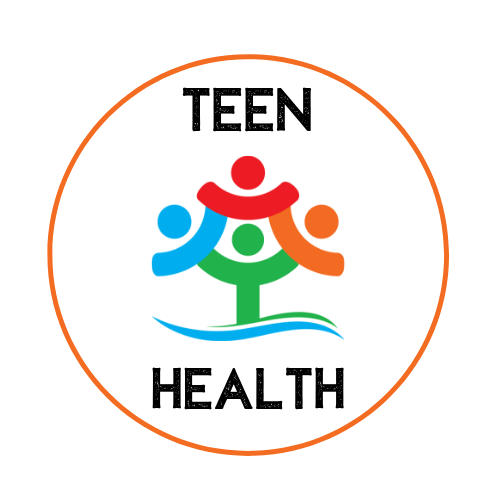 Teen Health provides friendly, adolescent-focused services for clients ages 10-21 years.
Teen Health-Port Huron, established in 1986, is a school-based health center provided through St. Clair County Health Department, in collaboration with Port Huron Schools. Teen Health-Port Huron is located on the campus of Port Huron High School and offers services to anyone ages 10 through 21 years. We offer primary care and preventative health services, comprehensive health screenings, sports physicals/well child visits, immunizations, care for chronic and acute illness, on-site testing and basic laboratory services, care for minor injuries, health education, confidential services, and mental health counseling.
Our convenient, on-site mental health services include individual, group, and family counseling sessions.
Appointments are available year-round. Same-day and walk-in appointments may be available as schedule permits.
Teen Health accepts most insurance. Medicaid enrollment assistance is available. Sliding scale discounts are available for those without insurance and are based on family size and income. No client is ever denied services due to inability to pay.