Breathtaking Views of Lake Huron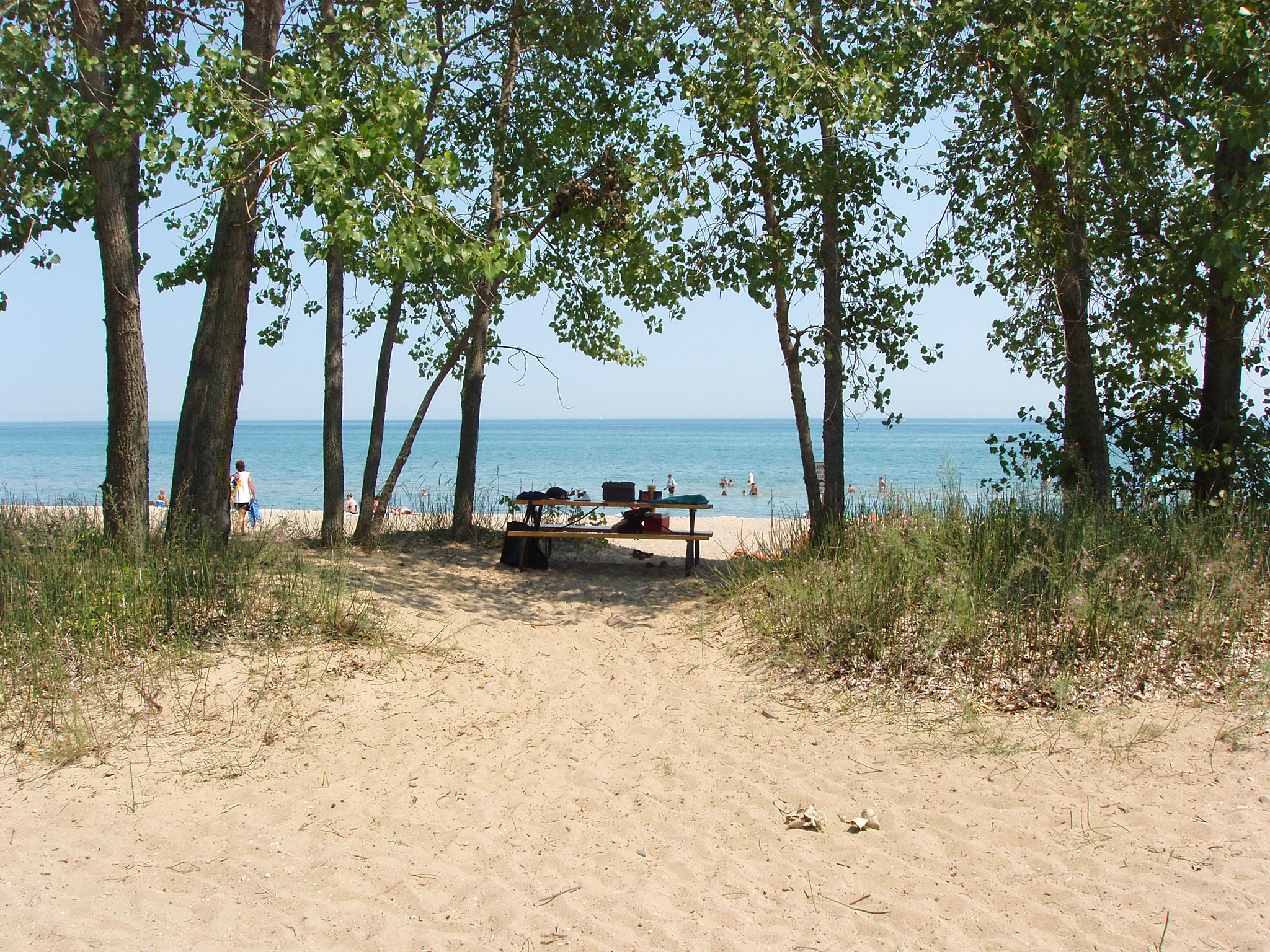 Fort Gratiot County Park is located in the northern part of St. Clair County, just off M-25 on Metcalf Rd. This 30-acre park offers breathtaking views of Lake Huron and 852 feet of lake shoreline and beach. 
Park facilities include beach access, restrooms, a playground, foot washes, picnic tables and grills, two picnic pavilions, a canopy tent, drinking fountains, .85 miles of paved walking trails, and a ceremony plaza on the beach overlooking Lake Huron. Picnic pavilions, a canopy tent, and a ceremony plaza may be reserved by calling (810) 989-6960.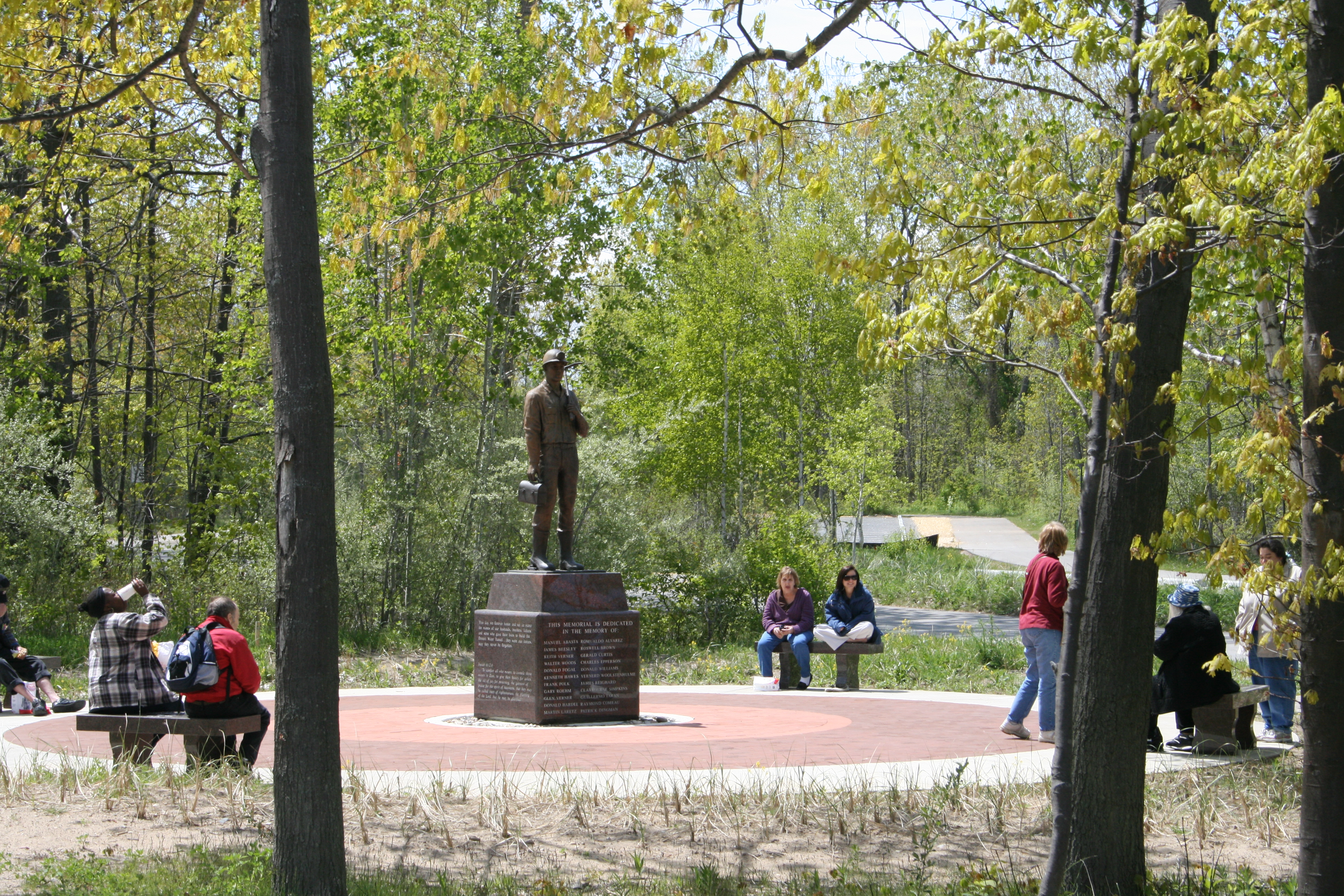 Fort Gratiot County Park is also home to the 1971 Tunnel Explosion Memorial which commemorates the construction accident that took the lives of 22 men working on the water intake tunnel located beneath the park. The 1971 Water Tunnel Explosion Foundation raised funds for the memorial which is now completed. Anyone interested in contributing to the memorial fund should contact the Community Foundation of St. Clair County.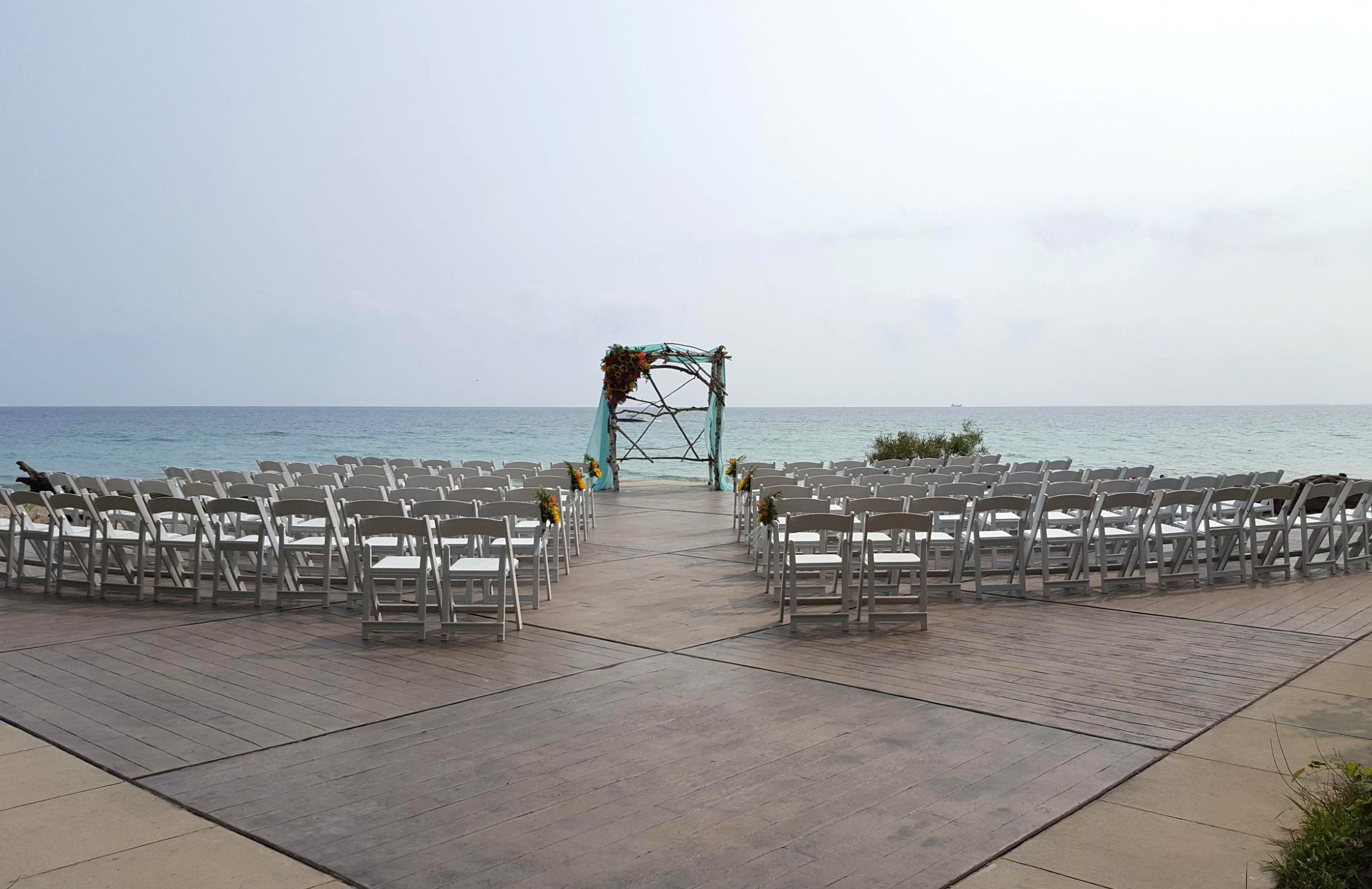 In early 2010 the picnic pavilions were completed, an overflow parking area was constructed and additional sections of boardwalk were installed on the beach. A beach groomer has also been purchased and will be used to clean and maintain the beach. In 2013 the ceremony plaza overlooking Lake Huron was installed. The ceremony plaza, all park improvements, and equipment are funded by the St. Clair County Parks and Recreation millage.
The W.K. Kellogg Foundation Access to Recreation program awarded a $10,000 grant to St. Clair County Parks for the completion of a barrier-free boardwalk leading to the waters of Lake Huron. The boardwalk allows residents of all abilities to enjoy the beach and waters at Fort Gratiot County Park.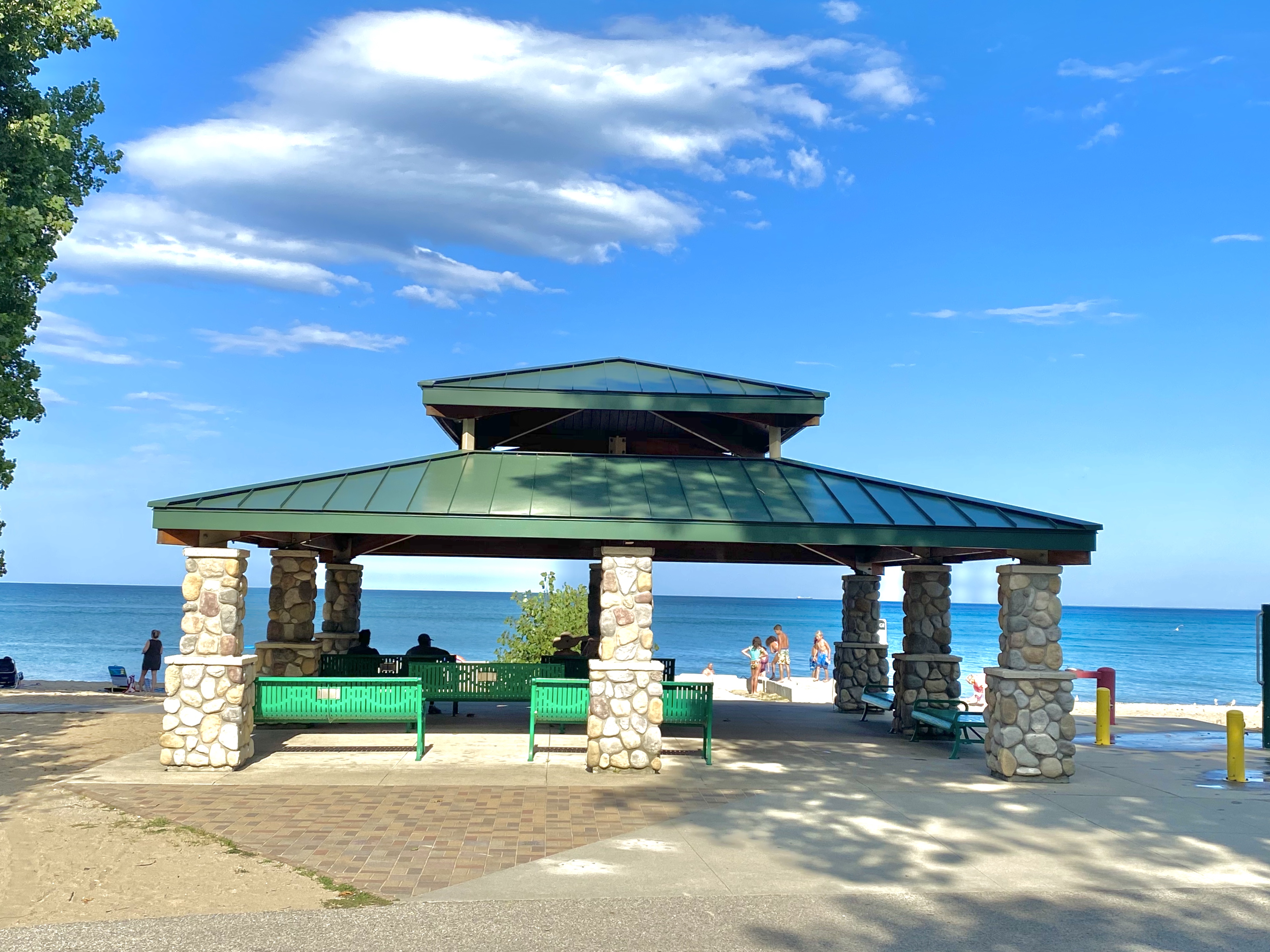 Access to Recreation projects provides universal access for people of all abilities to a wide variety of recreation opportunities, such as nature viewing and photography areas, hiking trails, scenic outlooks, waterfalls and water activities of all kinds, beaches, fishing and boating, playgrounds, picnic areas, campgrounds, and much more.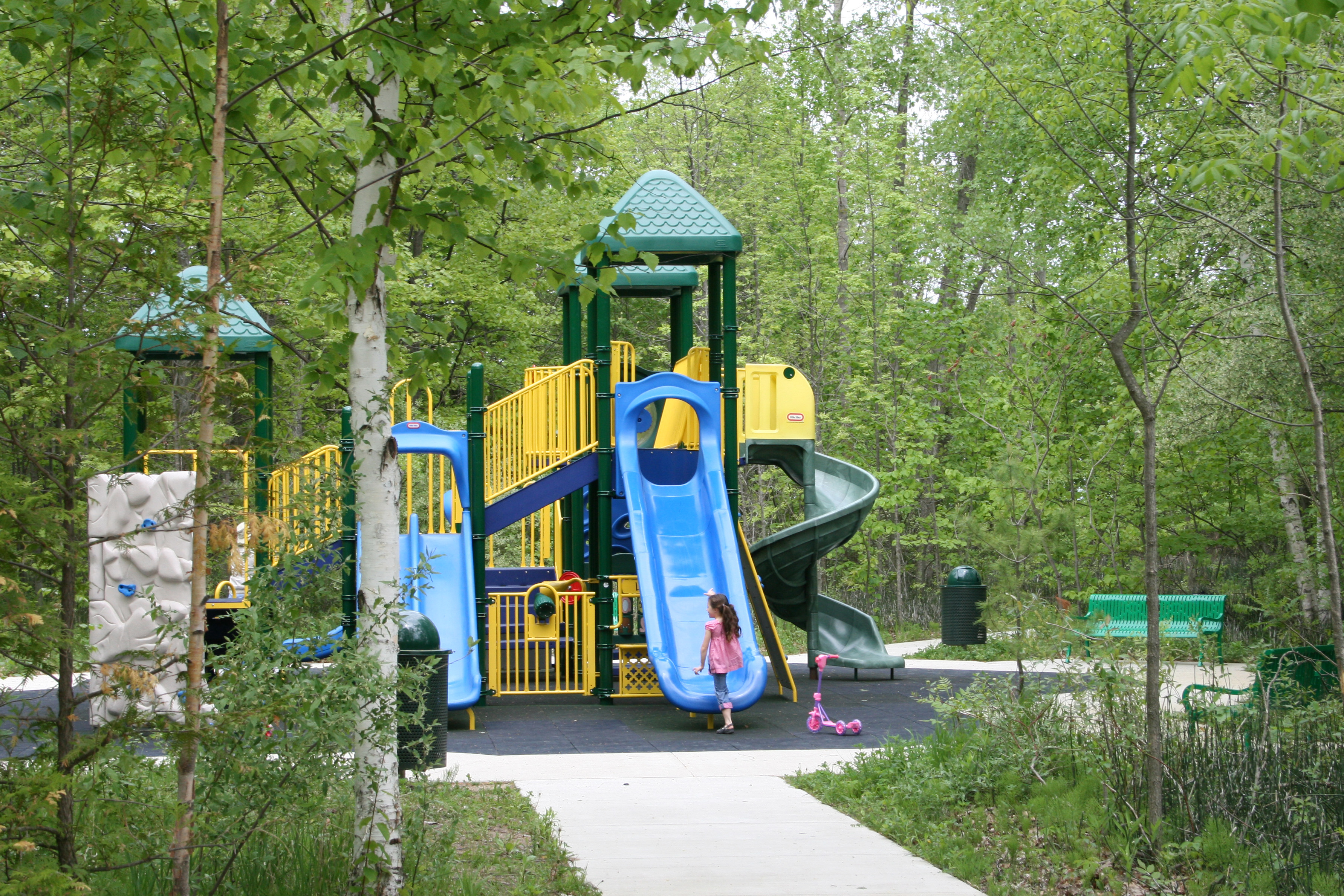 Fort Gratiot Park is open daily from 8:00 am to 9:00 pm from Memorial Day to Labor Day and 8:00 am to 8:00 pm during the winter. Lifeguards are not on duty, so take caution and swim at your own risk. Dogs are not allowed on the beach. Dogs are allowed in the rest of the park but must be on a leash. Please clean up after your pet. For your convenience, pet waste stations are located throughout the park.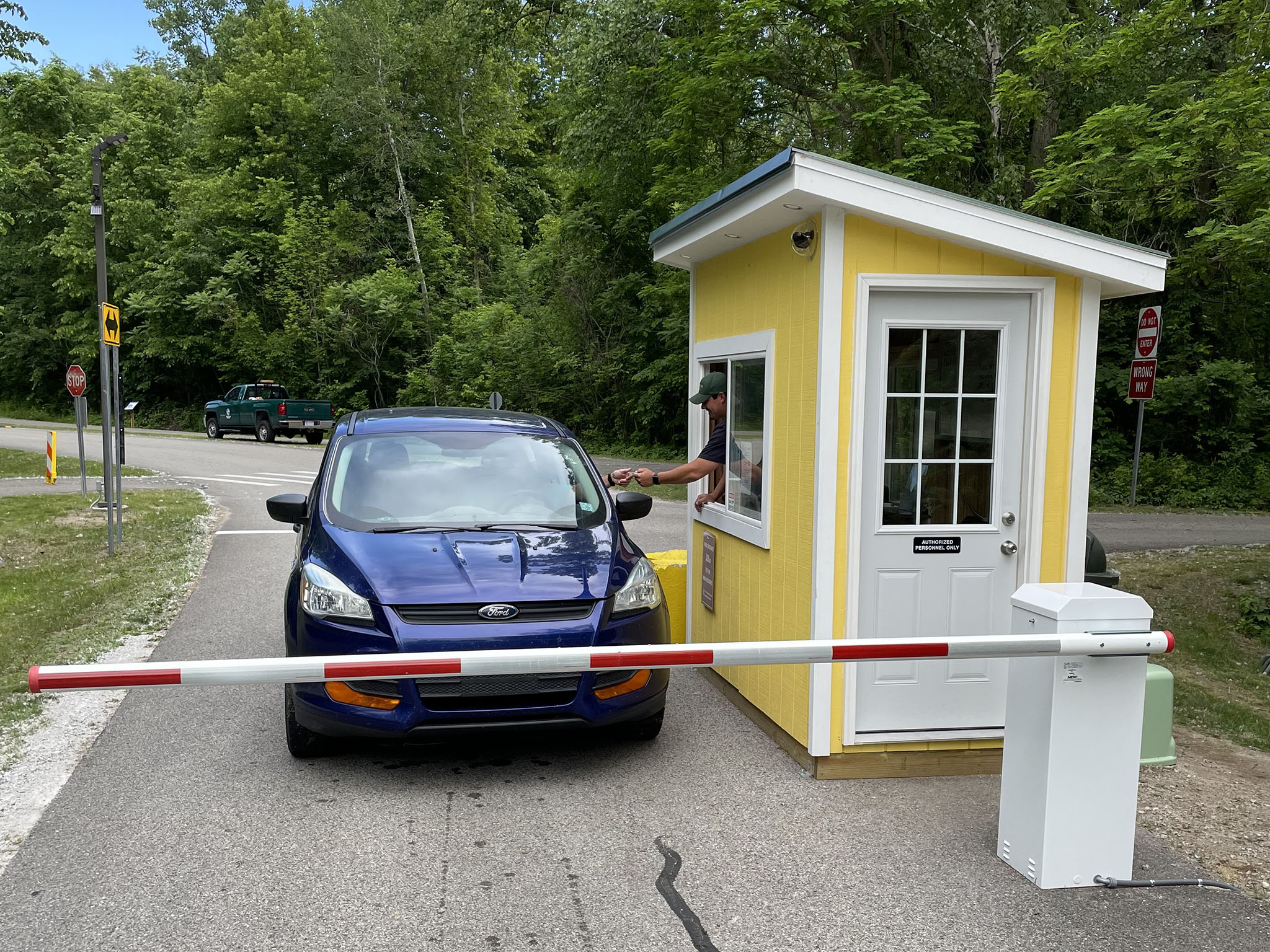 PARKING BOOTH. Non-county residents will pay a parking fee of $20 per vehicle, per day Friday through Sunday and on holidays, Memorial Day weekend through Labor Day weekend. PARKING IS FREE TO ST. CLAIR COUNTY RESIDENTS. 
For more information or to reserve a pavilion, please call the Parks and Recreation office at (810) 989-6960.
Fort Gratiot County Park
3325 Metcalf Road, Fort Gratiot, MI 48059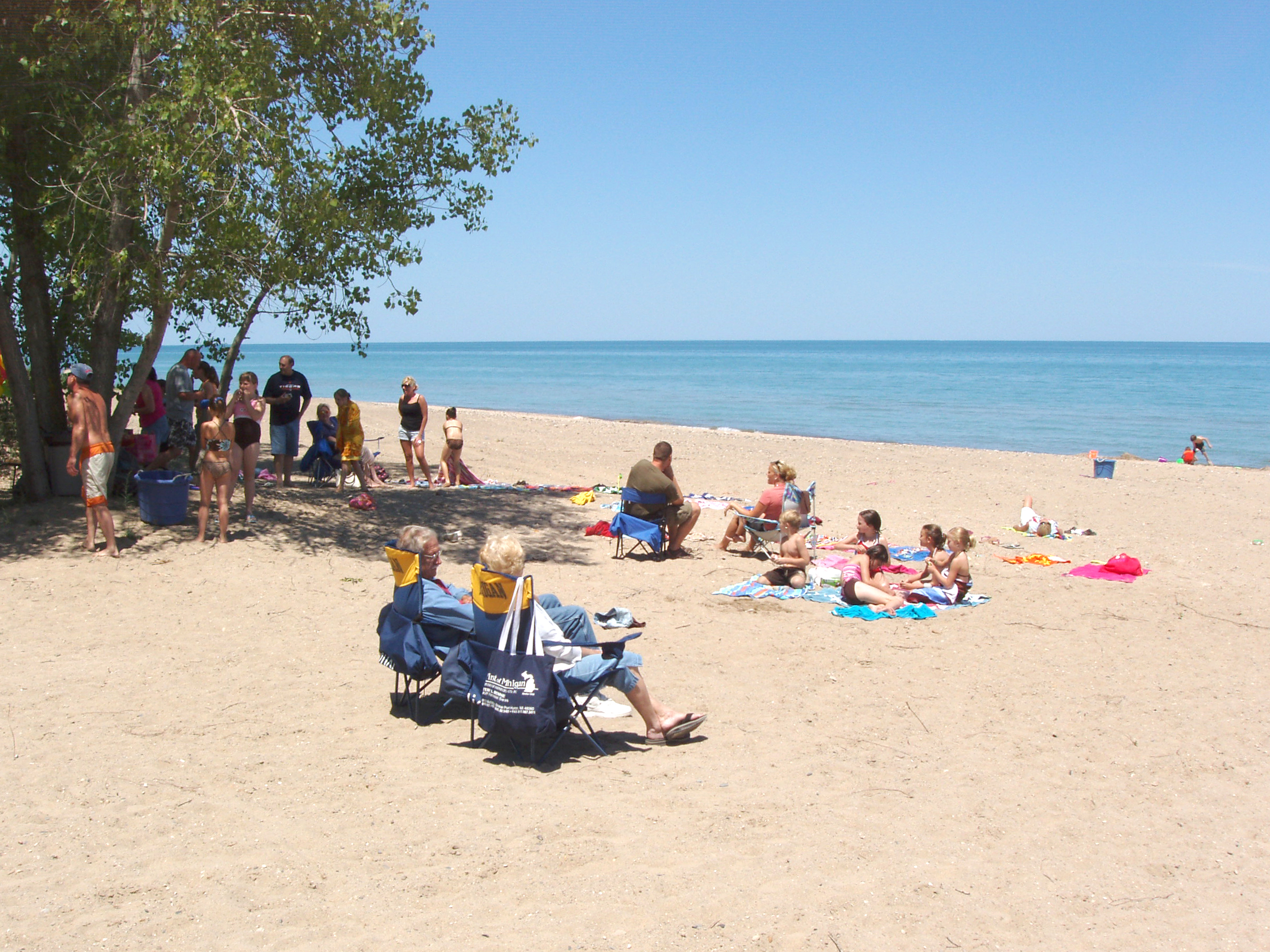 Fort Gratiot County Park Links:
Map This Park
Directions to Fort Gratiot County Park
Fort Gratiot County Park Brochure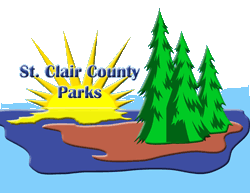 St. Clair County Parks and Recreation
8254 County Park Drive
Goodells, MI 48027