Walk the Mill Creek Trestle, the longest bridge of its kind in Michigan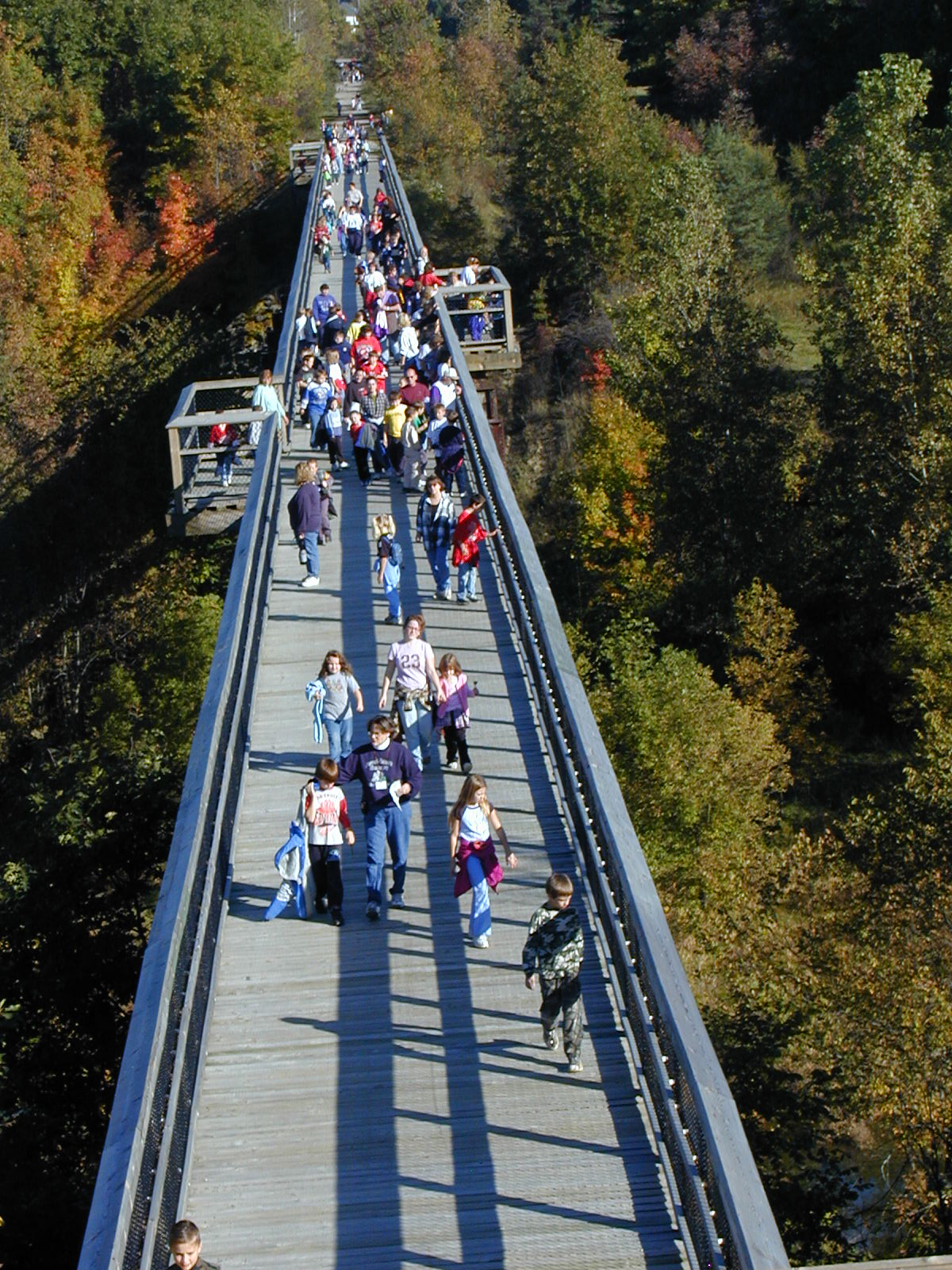 The Wadhams to Avoca Trail utilizes more than 12 miles of a historic rail line formerly owned by the CSX Company. The trail offers a variety of opportunities for walkers, rollerbladers, bikers and even horseback riders. The scenic beauty of the Wadhams to Avoca Trail also makes it great place to do some bird watching or see the fall colors.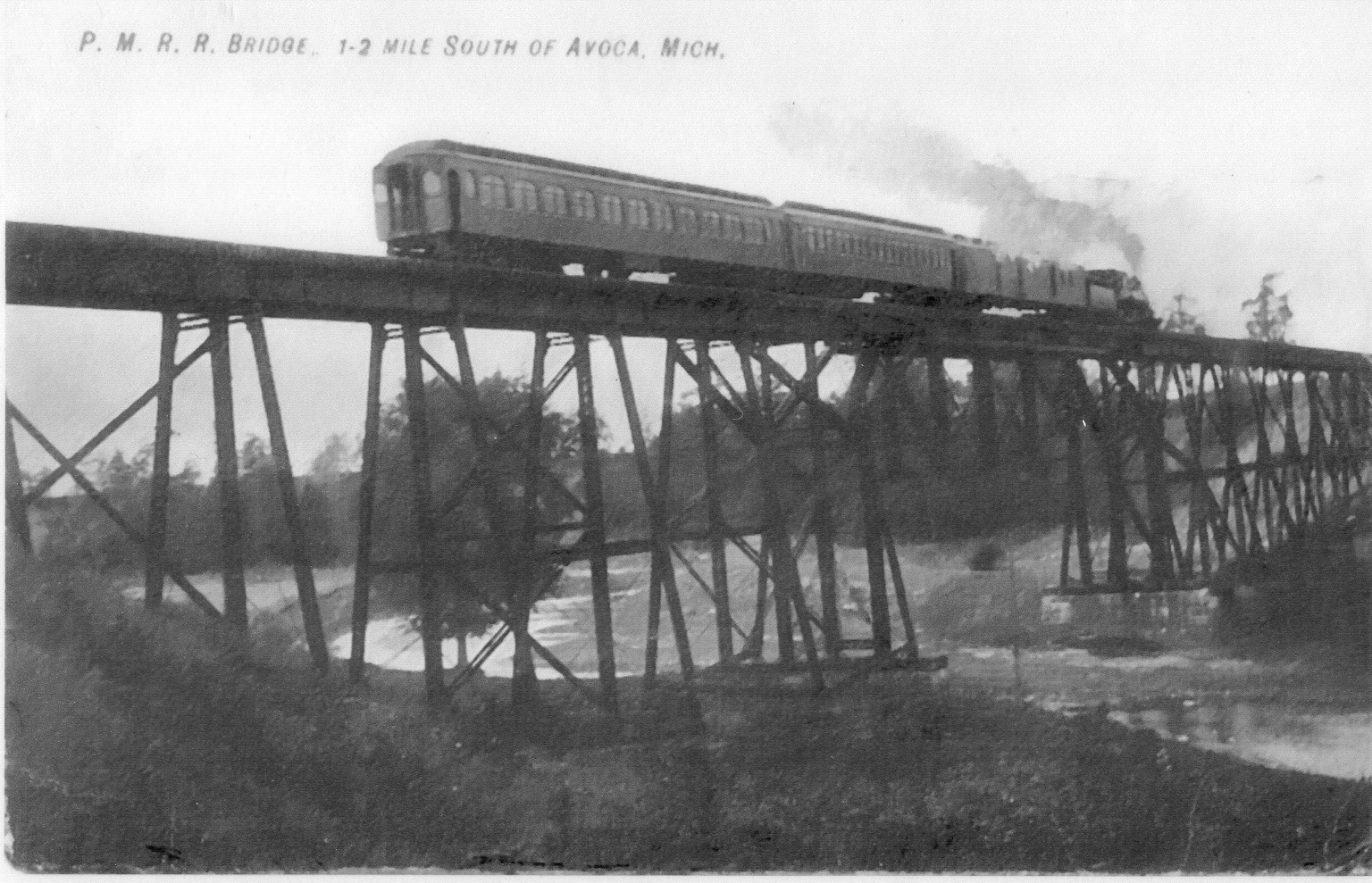 The centerpiece of the trail is the 640-foot long Mill Creek Trestle. Built in the late 1800's, the 60-foot high trestle has been decked and railed to provide safe access for walkers and bicyclists. Four overlook areas have also been installed on the trestle so the trail users can enjoy the beautiful views up and down the Mill Creek Valley.
At the south end of the trail in Kimball Township, over of 5 miles of trail have been paved starting at McLain Road running southeast to Griswold Road. The paved section of the trail passes through a developing residential area and is already being heavily used by residents. To insure user safety, a traffic signal was installed at the Wadhams Road crossing. To learn more about the Wadhams Road crossing, click here.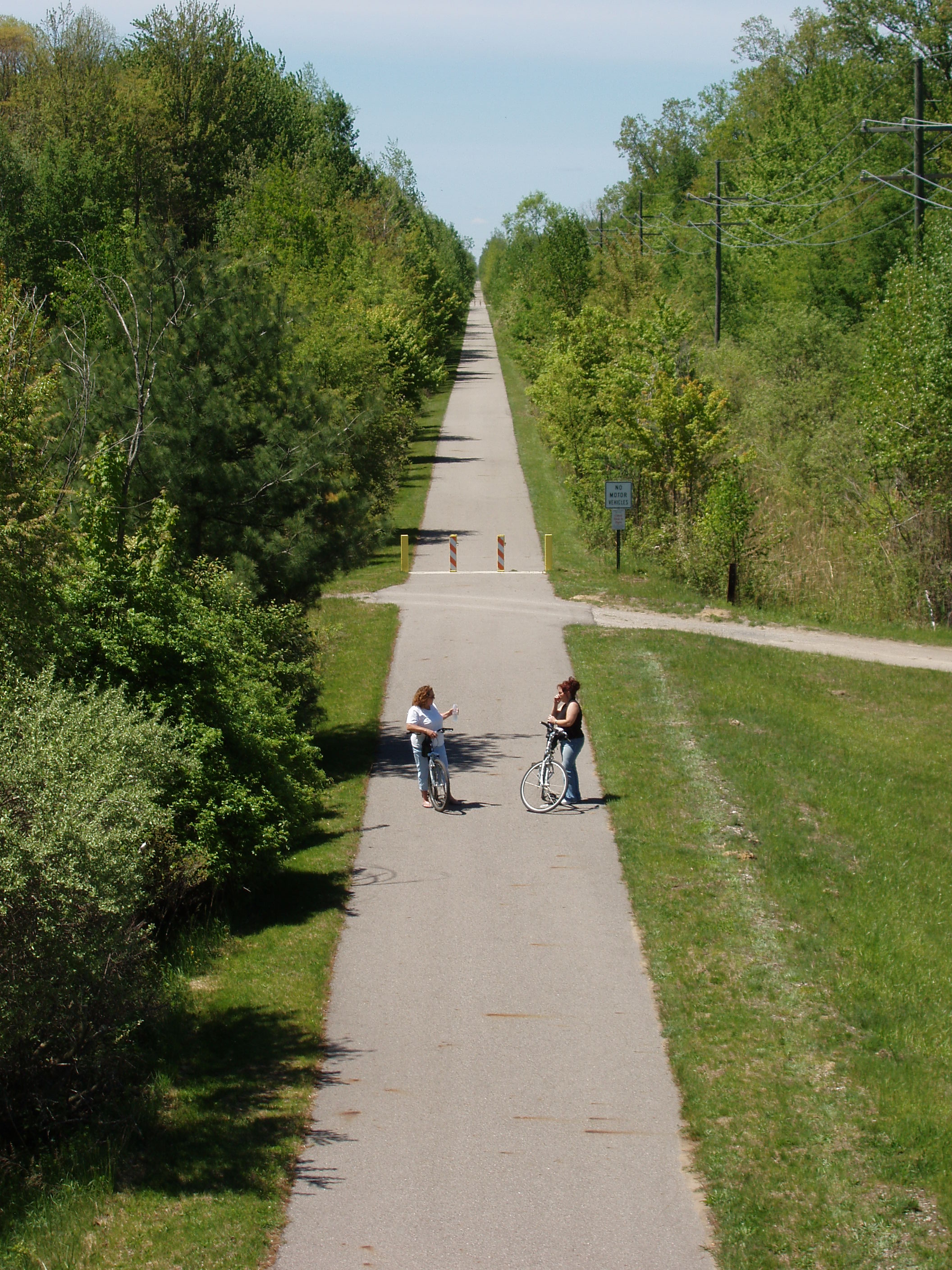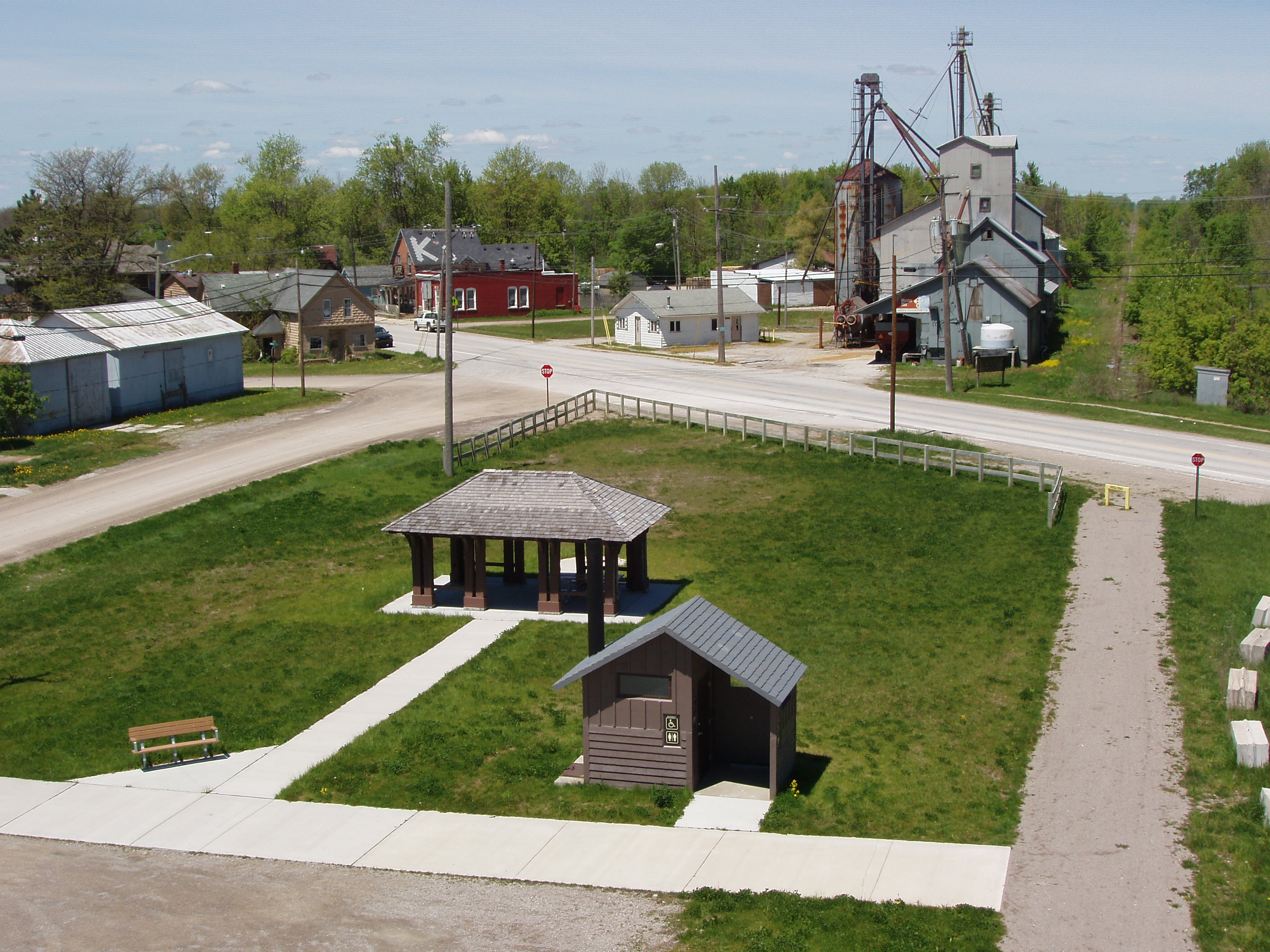 Designated off-road parking areas are located at the Wadhams Road, Lapeer Road, Imlay City Road and Avoca Road Trailheads. While on the trail, please be courteous of neighboring residents and cautious of on-road vehicles.
Links:
Wadhams to Avoca Trail Brochure
Trails Strategy and Action Plan
St. Clair County Trails Strategy and Action Plan - Project Information

St. Clair County, along with the Community Foundation of St. Clair County and numerous local and regional partners, is developing an updated Trails Strategy and Action Plan that will identify existing gaps in countywide non-motorized trail networks, identify preferred alternatives to eliminate those gaps, and prioritize the timing and sequencing for completing needed connections. Our ultimate goal is to complete the Bridge to Bay Trail and Wadhams to Avoca trail networks, which includes connecting to the Macomb Orchard Trail and the Great Lake-to-Lake Trail.

The County has hired SmithGroup, a consulting firm out of Ann Arbor, to carry out this project. Funding assistance for this project is being provided through a Multi-Community Planning Assistance grant from the Southeast Michigan Council of Governments and a grant from the Community Foundation of St. Clair County.
Check this page often to find updated project information and copies of project materials.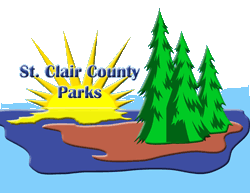 St. Clair County Parks and Recreation
8254 County Park Drive
Goodells, MI 48027