In 2008, St. Clair County purchased the 44.5 acre Camp Woodsong site from the Michigan Waterways Council of the Girl Scouts of America. The property is located off of Abbottsford Road at the east end of Rynn Road in Clyde Township.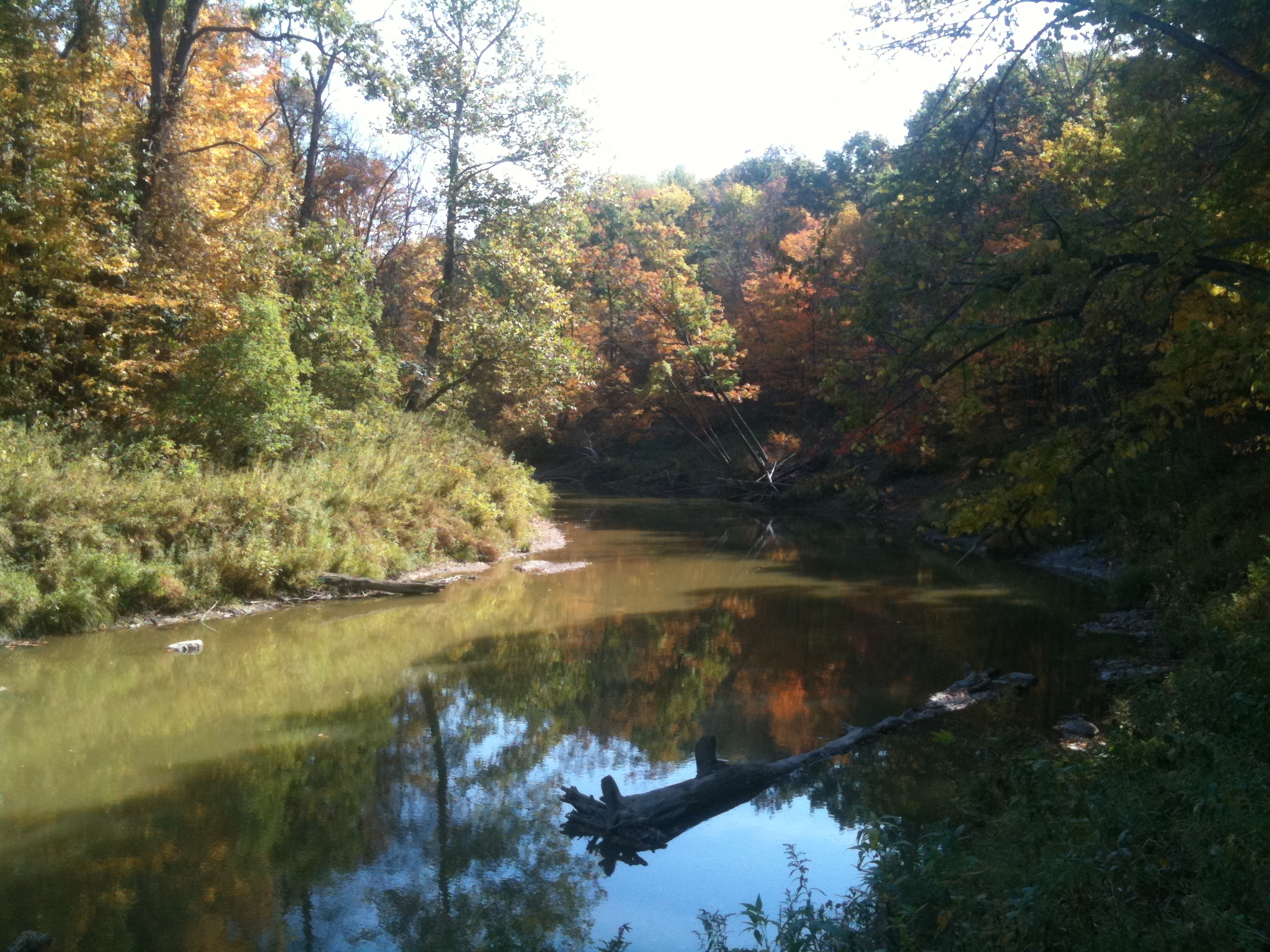 St. Clair County purchased the property for $400,000 using a Michigan Natural Resources Trust Fund grant. Under the grant, the Michigan Natural Resources Trust Fund will reimburse St. Clair County for 64% of the purchase price and eligible costs. St. Clair County Parks and Recreation millage funds were used to fund the balance of the purchase costs.
Woodsong is a passive park with rustic trails that traverse along scenic, steep slopes that travel down to 2,800 ft of Black River shoreline. The park is the ideal place to nature watch. Please note the exsiting trails are rustic, meaning they follow the natural terrain.
The preservation and acquisition of land for outdoor recreational use is the highest priority in the County Master Recreation Plan. The purchase of Camp Woodsong will preserve it for continued use of outdoor recreation including nature study, hiking, biking, and water activities such as canoe, kayak and fishing access to the Black River.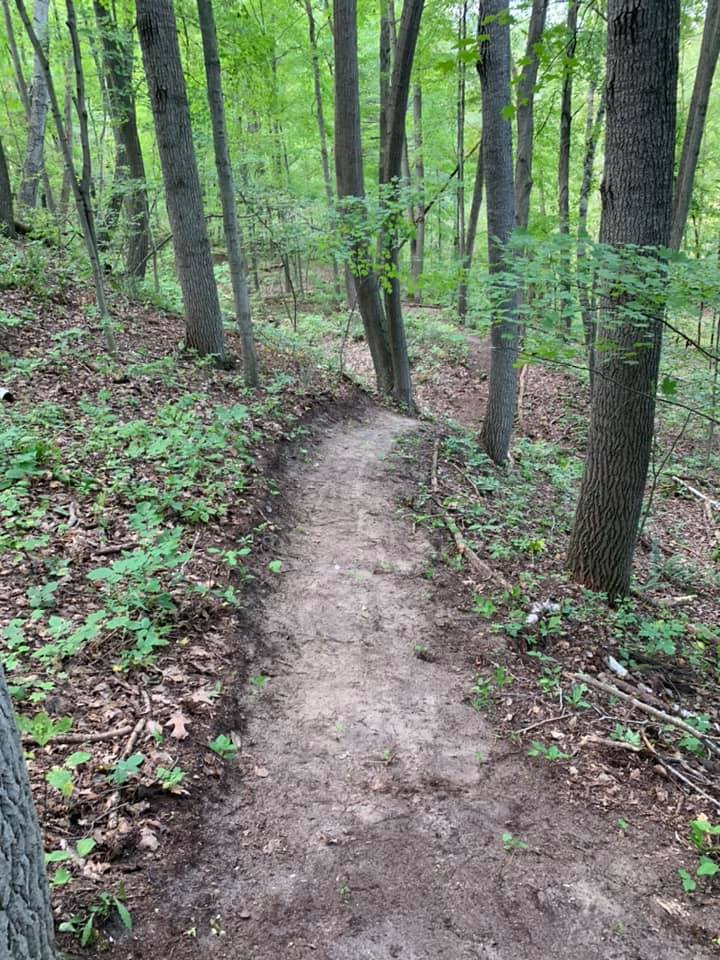 A parking lot providing access to the park is located off of Rynn Road east of Abbottsford Road. An information board with park rules and a park map is located next to the parking lot.
Improvements have been made in 2022 to make the trails easier to use, with extensive mountain bikes trails throughout the park's scenic 44.5 acres, overlooking the Black River.
---
Woodsong County Park Links:
Woodsong County Park Map
Directions to the Park
Map This Park
St. Clair County Parks and Recreation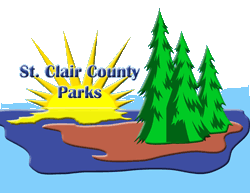 8254 County Park Drive
Goodells, MI 48027