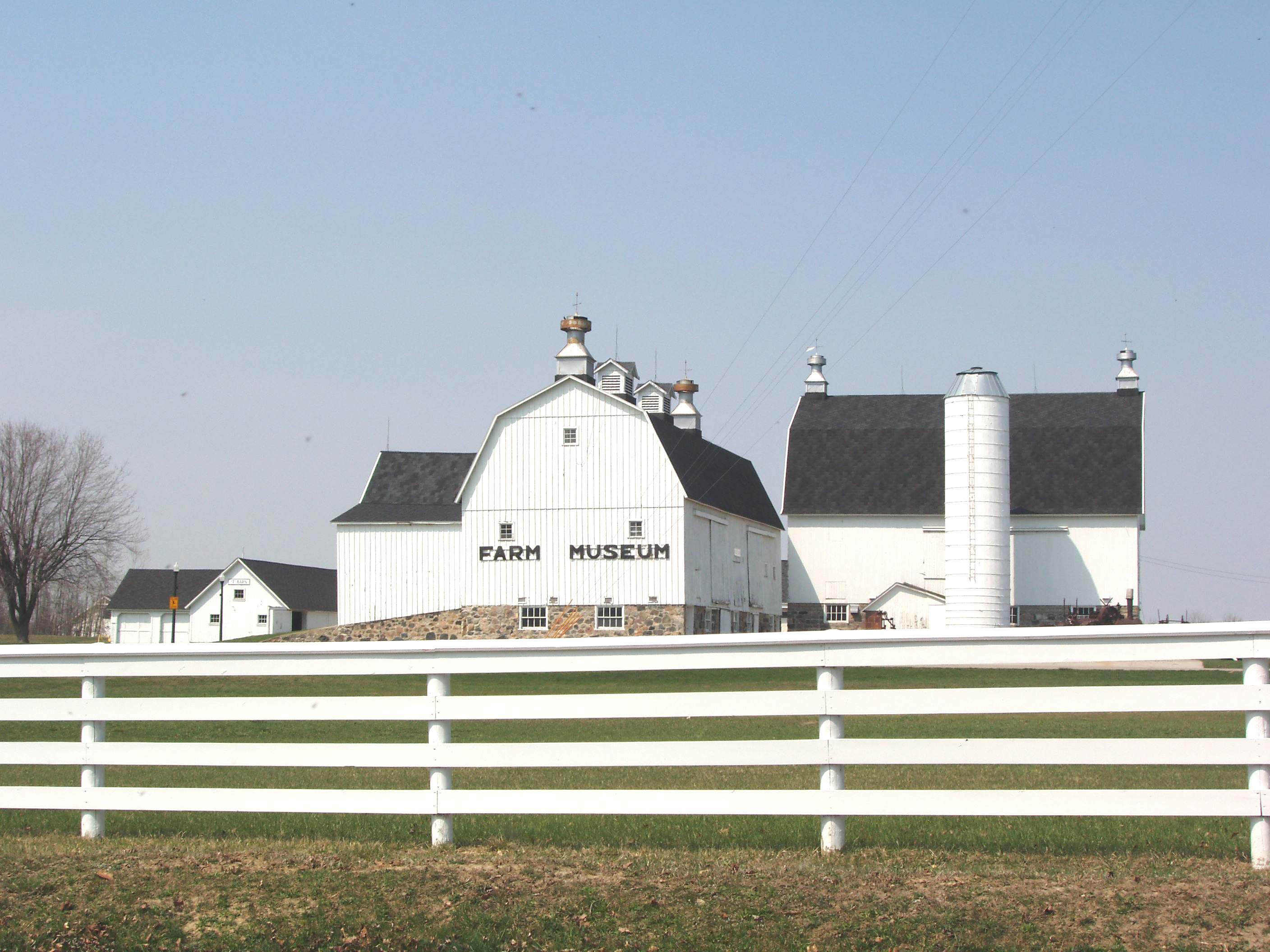 Something for everyone at Goodells County Park
Goodells County Park provides something for everyone. More and more local residents, visitors, community groups along with area businesses are enjoying the new and the "old" facilities in Goodells County Park.
Many activities and meetings take place at the 356-acre park throughout the year. The summer months are the most active times at the park. Meadows, berms, countless walking trails and the open-air pavilion invite picnics, concerts, horse rings for riders, kites, frisbees, cross-country skiing, hiking, sledding, and stargazing. The Butterfly Garden provides colorful habitat for the caterpillar, chrysalis and adult phases of a butterfly's life.
The pavilions, barns and buildings can be reserved for private parties or community events by calling 810-989-6960. To see pictures and information of some of the facilities available to rent click here.
Goodells County Park is a growing, changing place that features:
The Historical Village, which includes the Columbus Bible Church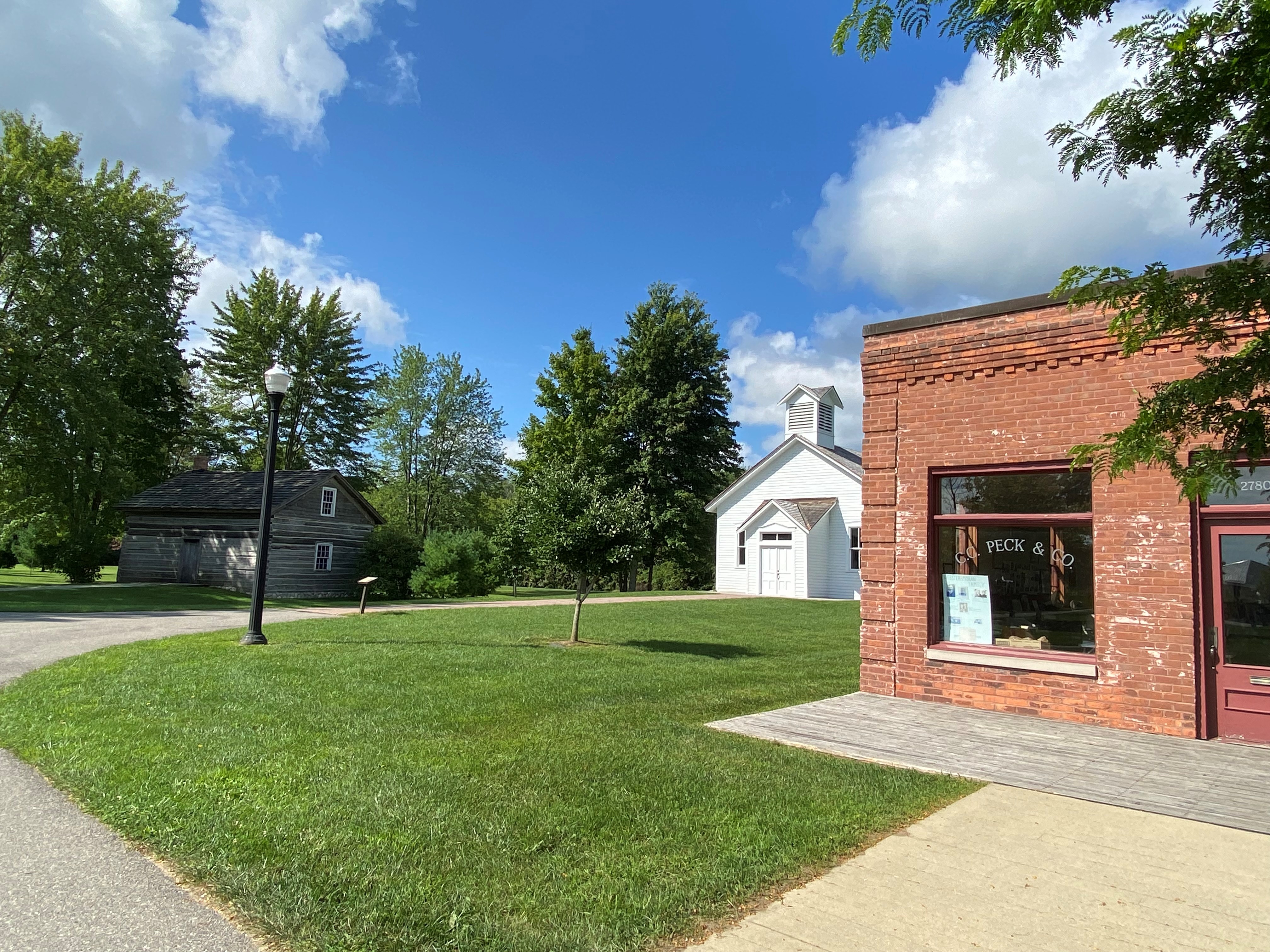 (1860), Mudge Log Cabin (1863) Murphy/Ryan Farmhouse (1872) and Lynn Township School (1885), stands as an icon of 19th-century Americana.
The St. Clair Farm Museum is located in the historic farm barns that are from the old County Farm that once occupied the site.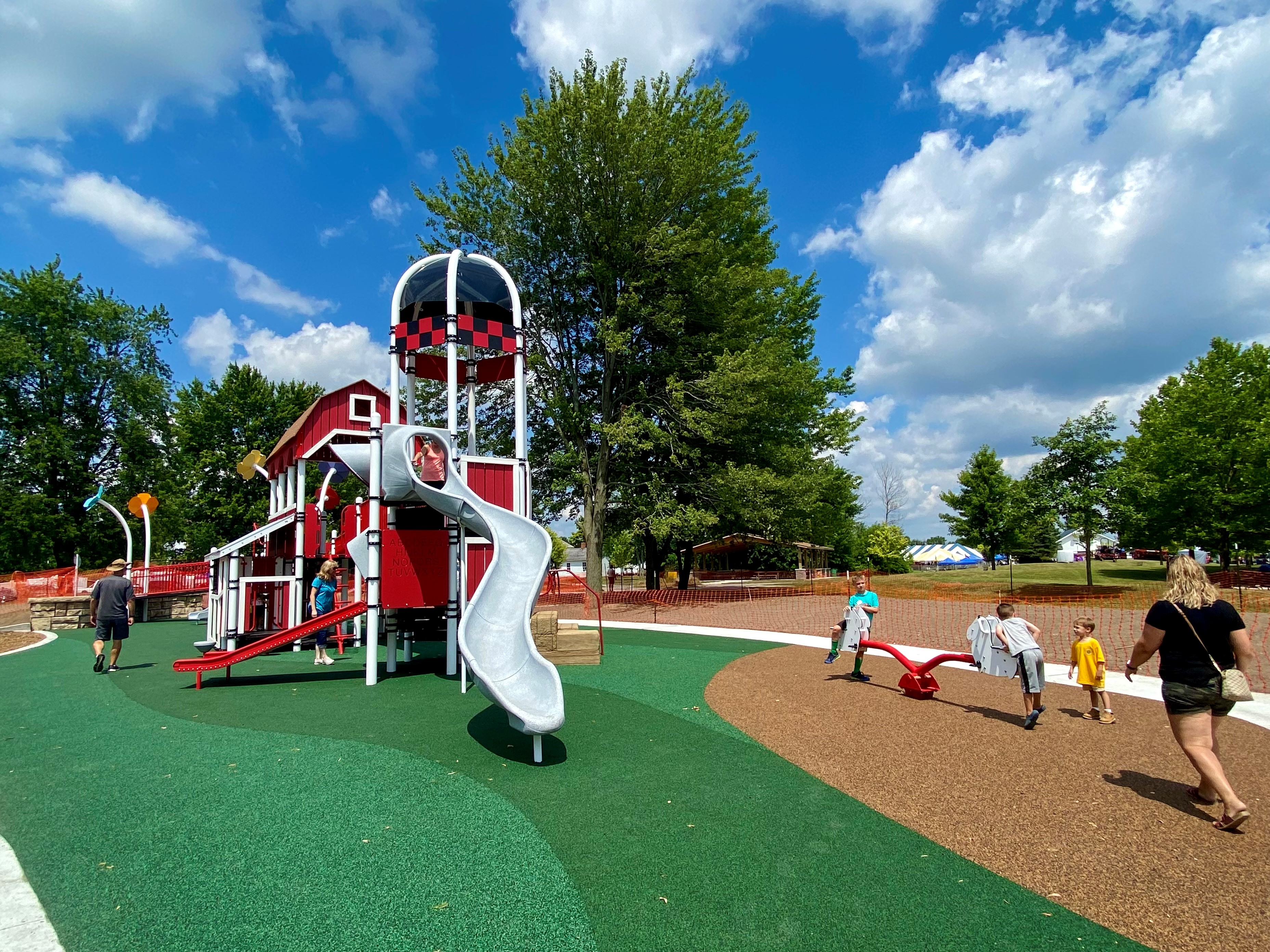 There are two playground areas at Goodells County Park. The south playground, near the Quonset hut and horse rings, features an ADA swing, climbers, slides and more. The newest playground, completed in 2022 is situated on the north side of the park near the Splashpad. This farm-themed adventure is complete with chicken coop, sheep riders, slides, climbers, a tractor and an ADA swing. It's accessible to all children and within easy access of Pine River Picnic Pavilion and parking.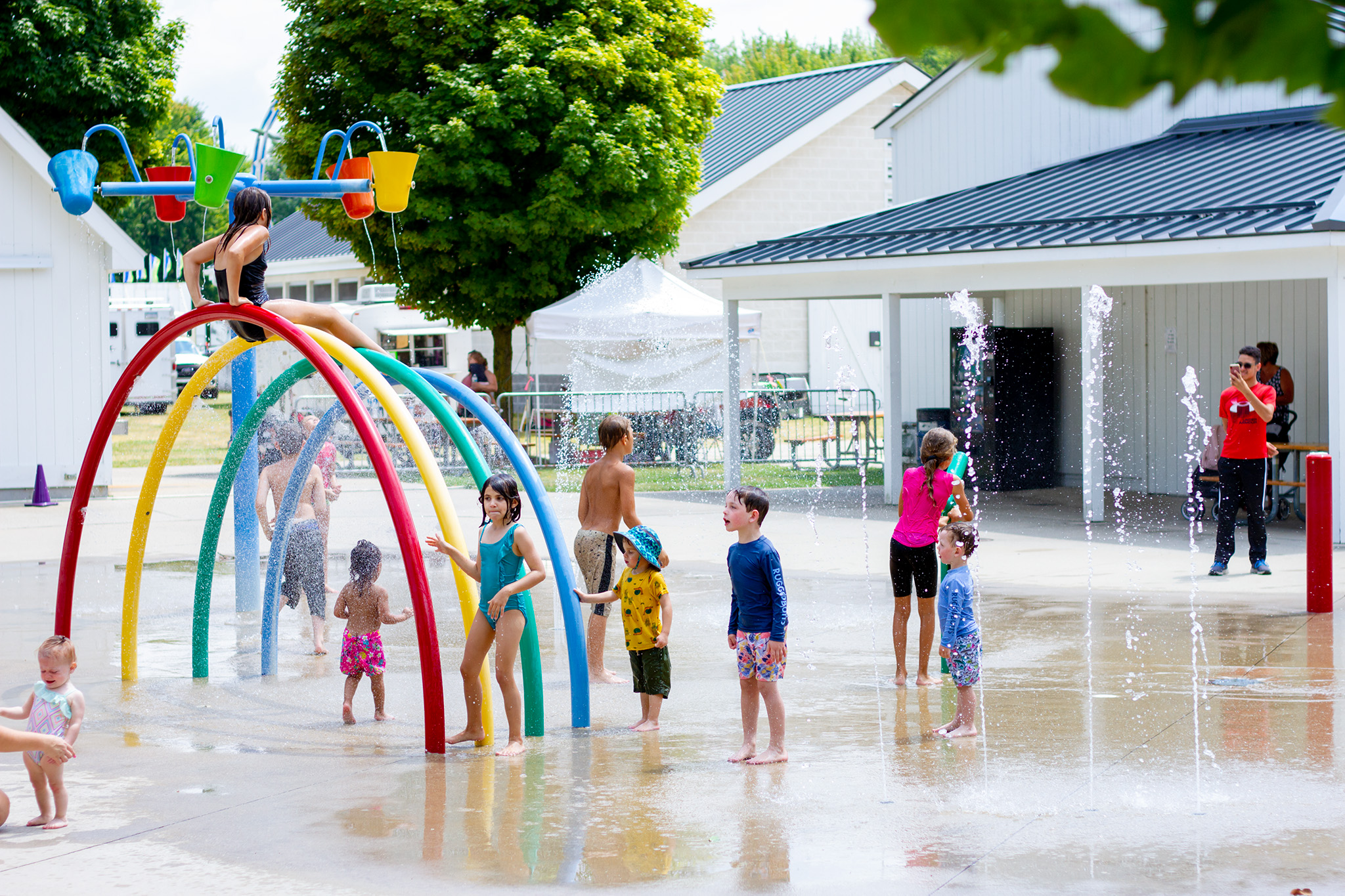 Goodells Park has a water park! The "Splashpad" has 11 spray features that include two water cannons, five dumping buckets, ground geysers, a rainbow water tunnel and more! The Splashpad is open daily from Memorial Day through Labor Day from 10:00 a.m. to 8:00 p.m. Admission is free!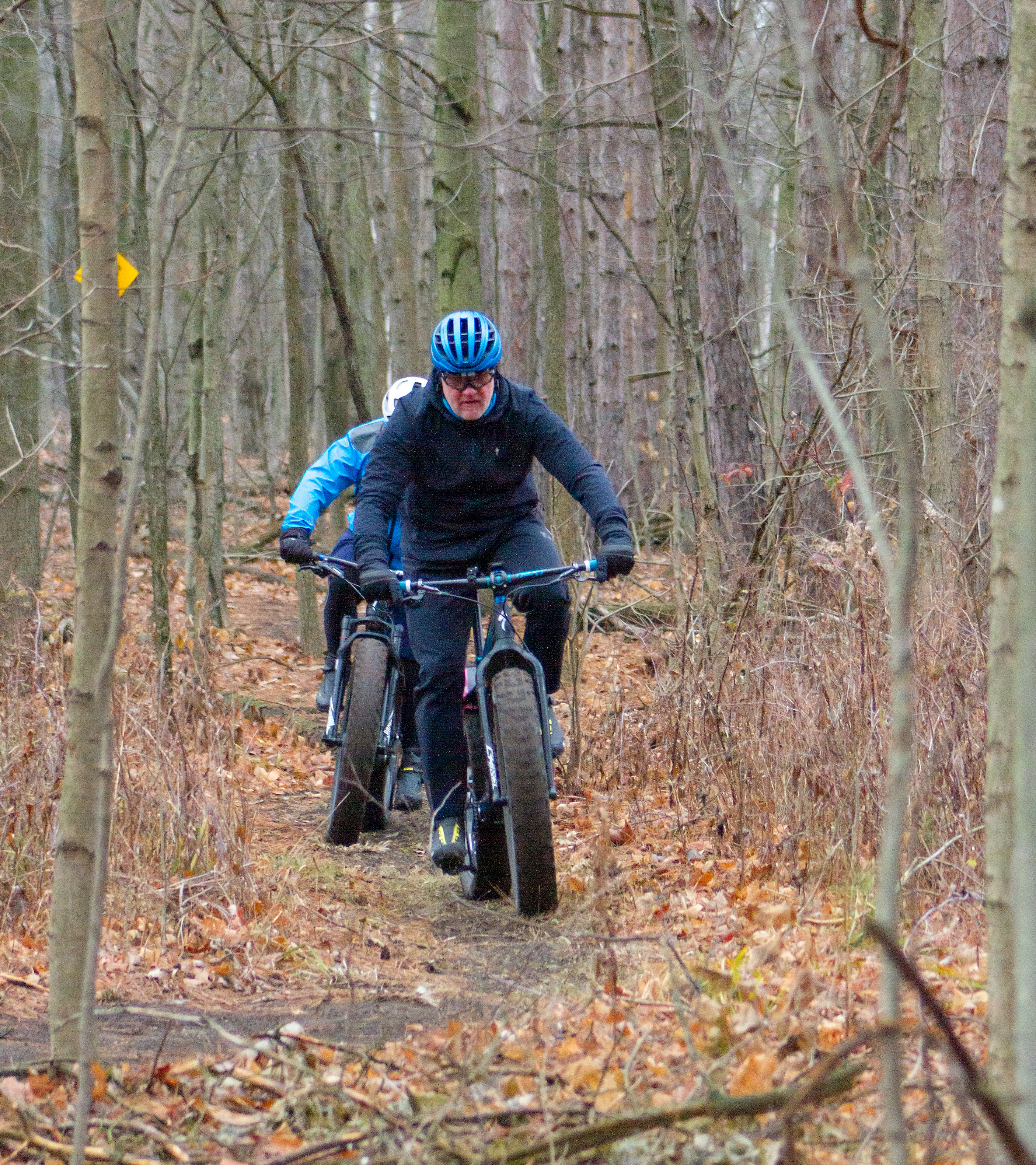 New in 2022 - Mountain bike and hiking trail for beginner and intermediate users. The two-and-a-half mile trail runs along the park's southeast side of the property with future development up to five miles. The scenic trail takes park users through winding paths of old-growth maples and oaks. The new single-track trail is located in Dingman Meadow across from the main office on County Park Drive.
Goodells County Park is located at the center of St. Clair County, close to I-69 and Lapeer Road (Old M-21). Accessible to all, designed for all and good for all. Come and enjoy!
The park is open to the public daily from 8:00 a.m. to 10:00 p.m. April through October, and 8:00 a.m. to 9:00 p.m. November through March.
Goodells County Park
8254 County Park Drive, Goodells, MI 48027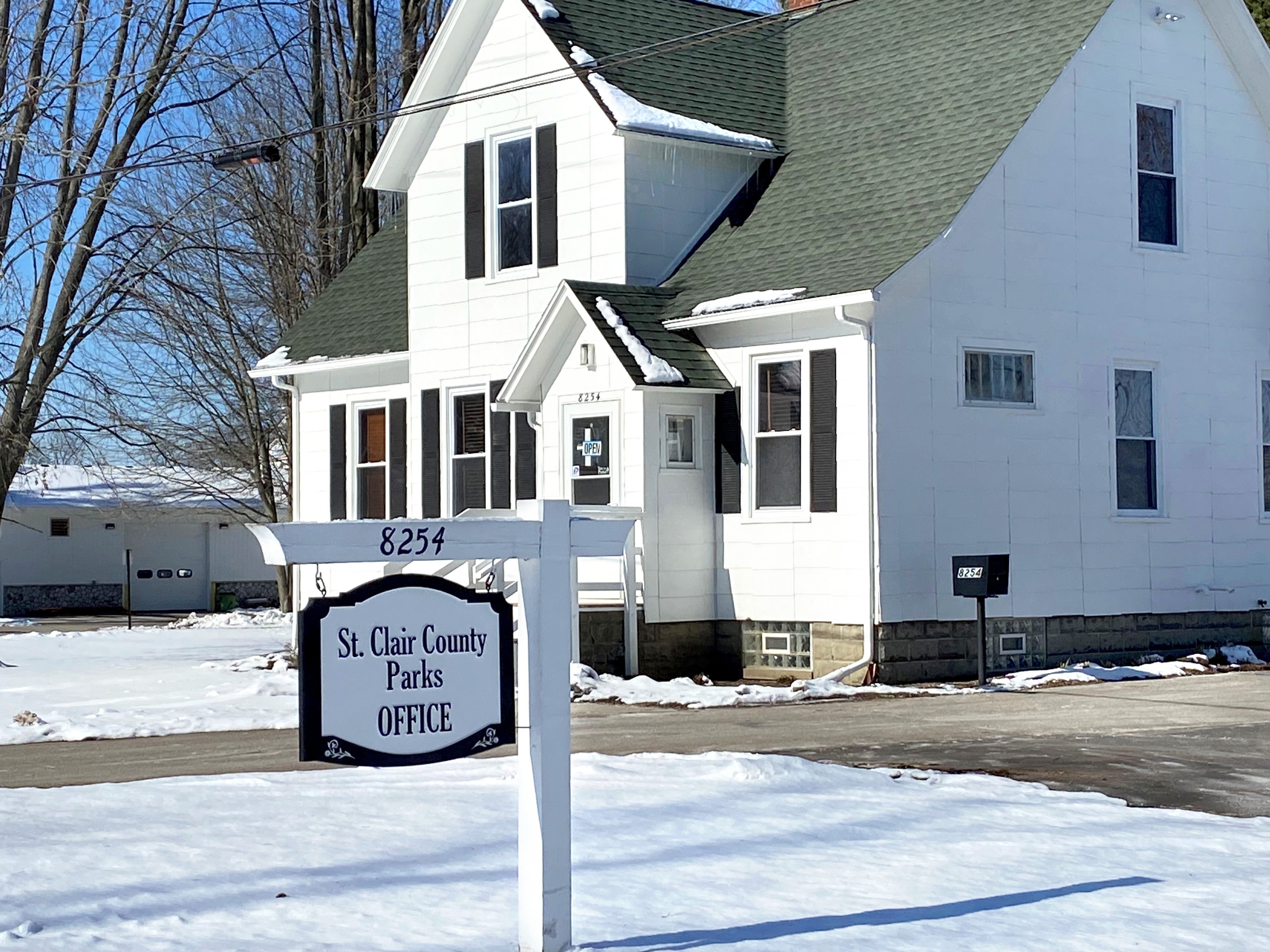 Goodells County Park Links:
Goodells County Park Map
Directions to Goodells County Park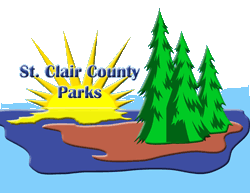 St. Clair County Parks and Recreation
8254 County Park Drive
Goodells, MI 48027